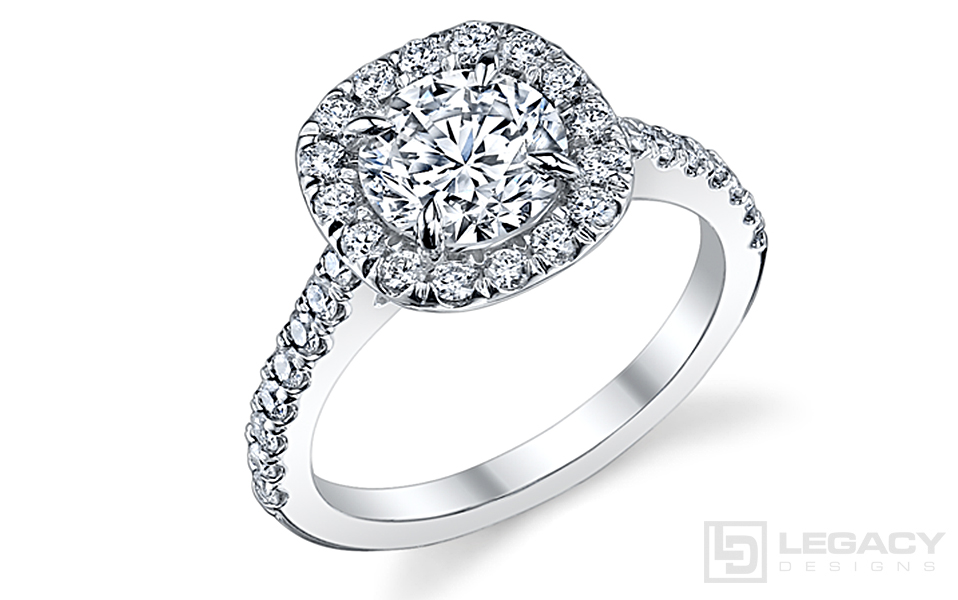 Welcome to Legacy Designs' Online Catalog!
We are a jewelry manufacturing company in the Los Angeles Jewelry District.
Our jewelers specialize in creating custom jewelry to your specifications and our quality standards ensure you are getting only the finest jewelry pieces. The way our shop is configured we can design and manufacture on a case-by-case basis or create an entire line for you with an extremely quick turnaround. Our flexibility and competitive pricing without sacrificing quality is what sets us apart from other jewelry manufacturers.
Please feel free to take a look around and get in touch with us if you have any questions.
Thank you,
Legacy Designs